I need a place to stay in Galapagos.
Looking to spend a few extra days in Galapagos after your cruise? Check out our house by the beach, in the sunny town of Puerto Ayora. Originally built as a family home, we now run our house as a guest house. It accommodates up to 10 guests in four spacious suites.  Situated away from town and the noise of the harbour, but just one minute's walk away from a beautiful swimming beach, our house is in the prized, exclusive, quiet neighbourhood of Barrio Punta Estrada. A perfect place to relax, enjoy the local wildlife and explore the island of Santa Cruz. Contact us for availability and rates for both short-term and long-term rental.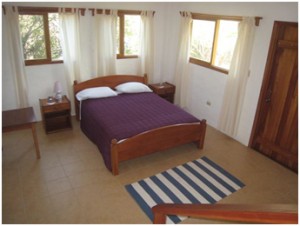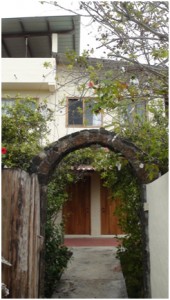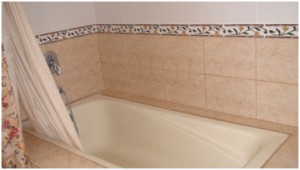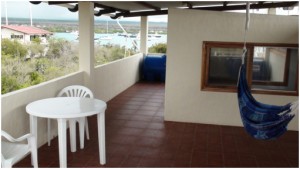 Ask us about extension trips.